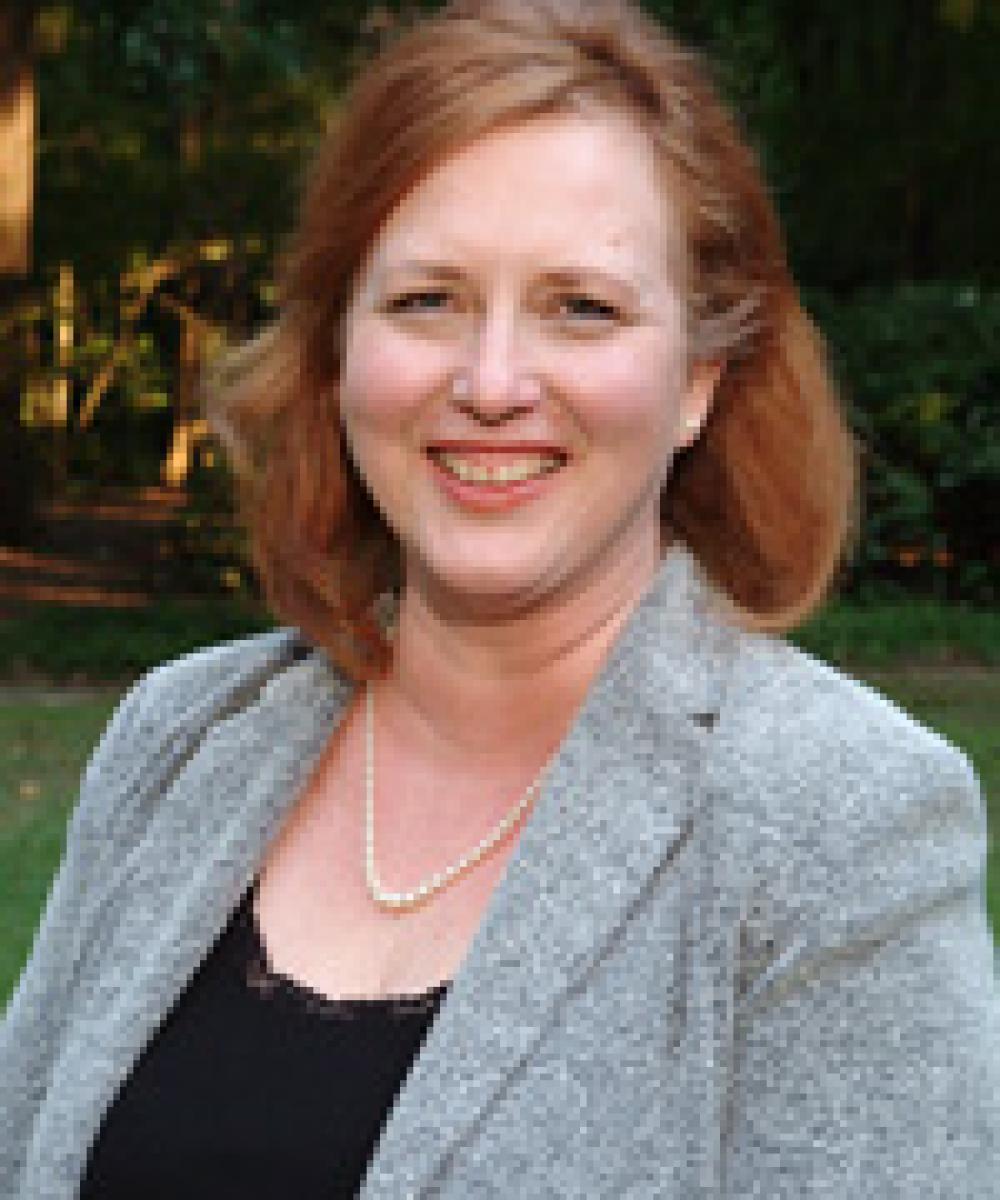 Bonnie Boyd
Senior Registered Client Service Associate, Operations Manager, Partner
901.969.2186
Bonnie brought her passion for excellence to Morgan Stanley 21 years ago and has continually won awards for her client service. 
A native of Texas, she grew up and attended college in California. She moved to Memphis in 2008 and was instrumental in the founding of Dominion Partners. 
Bonnie has worked as a Financial Advisor, Operations Manager, Branch Manager's assistant, and as partner in an investment management group.

Bonnie enjoys cooking, gardening and music. 
She recently celebrated the arrival of a new granddaughter.