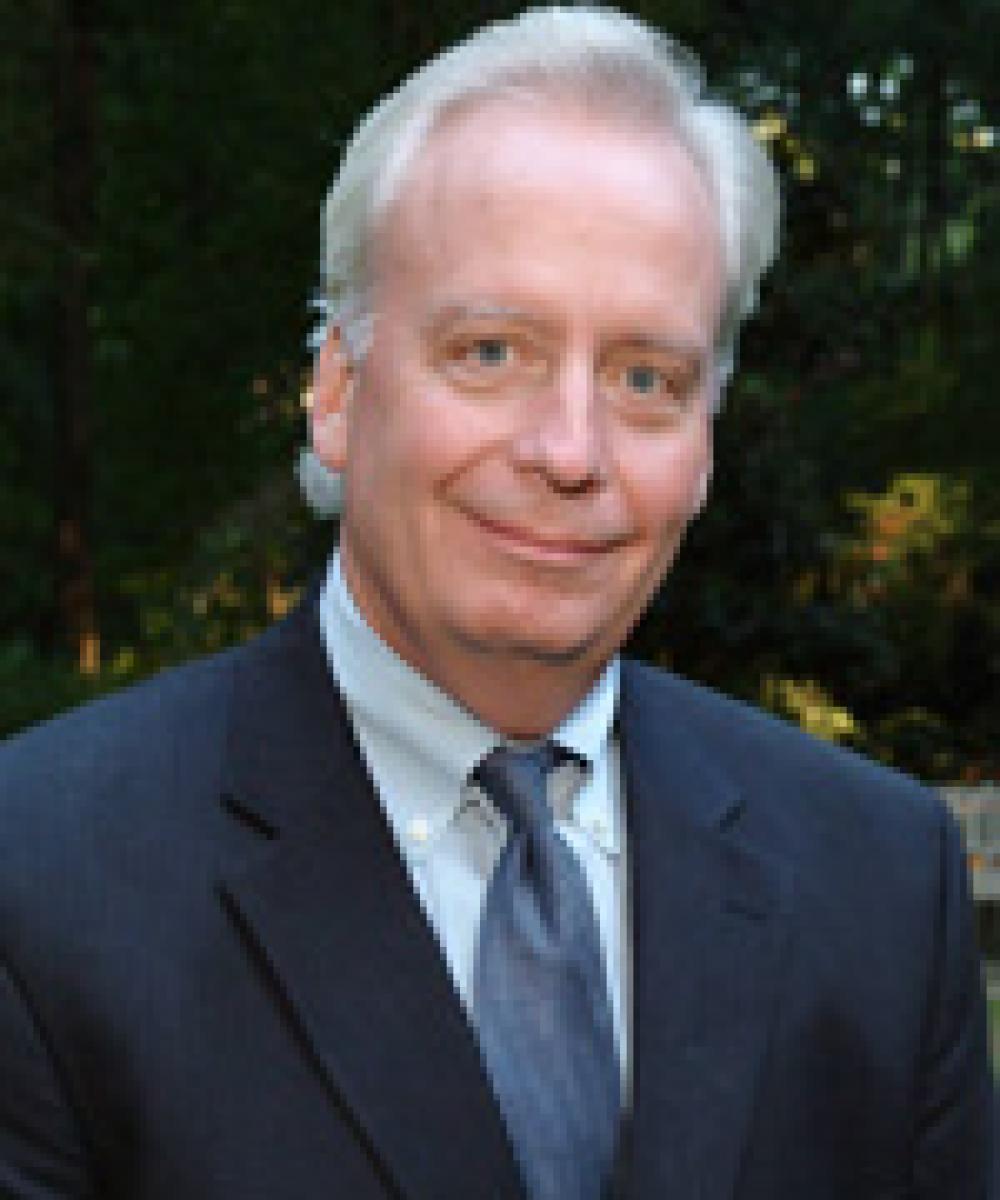 Brian Kinney
President, Financial Advisor, Certified Financial Planner, Masters of Financial Planning, Portfolio Manager, Partner
901.969.2185
Brian spent 28 years at Morgan Stanley before leaving to co-found Dominion Partners. As a Senior Vice President, Brian won awards for 20 years for excellence in financial management at Morgan Stanley, and was selected for the Wealth Advisors Program. 
Brian specializes in retirement planning and also focuses on insurance needs for clients. Over the years Brian has been a frequent speaker to executives on retirement planning and to business owners on exit strategies. 

He earned his B.A. from the University of Memphis and his Master's degree from the college of Financial Planning in Denver. He became a Certified Financial Planner in 1992 and completed the Senior Financial Advisors Program from the Wharton School of Business at the University of Pennsylvania. 

Brian and his wife, Sandy, have two daughters and are active members of their church.